Allogag Voice Transformator : usage examples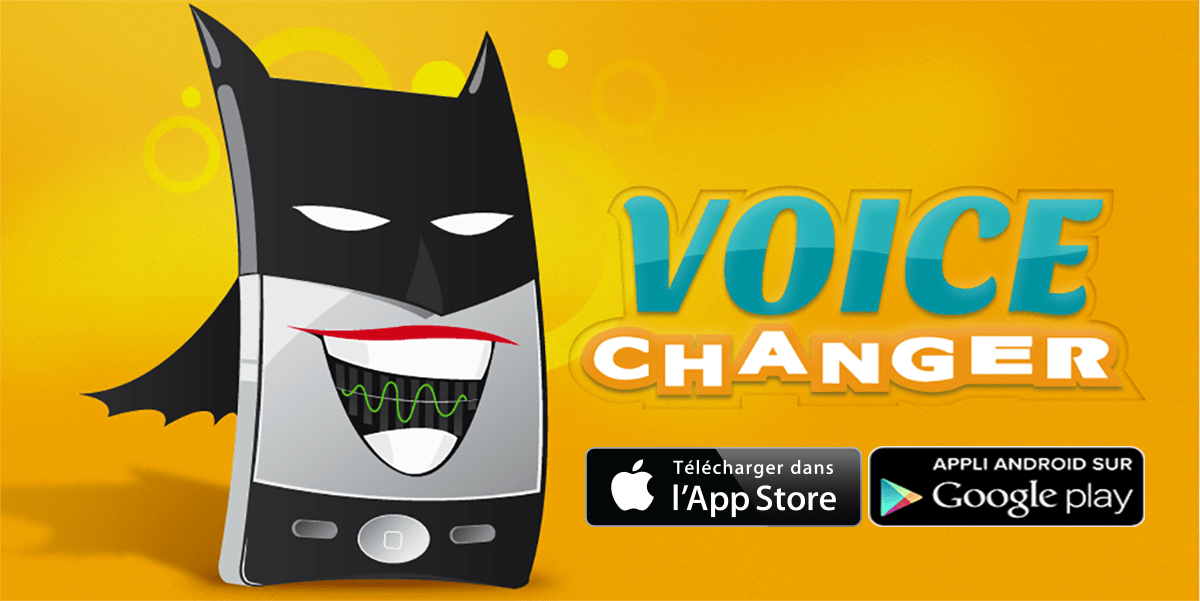 Voice changer
transform your voice !
Voice morphing live voice modification
You like prank calls? You are not the kind to wait April Fool's day to prank call friends, team and family members? Then try the Allogag Voice Modifier and its hilarious voices… lots of laugh guaranteed!
The possibilities of the voice modifier
You can try the voice you have chosen before launching the call: this step is even strongly recommended so as not to burst out laughing at the start of your gag when you discover your modified voice!!! To heighten the suspense, you can decide to hide the number and change your voice during the conversation, it's even scarier! In any case, you have to think carefully about what you want to say in advance, it would still be a shame to stutter or even be trapped in your own game by someone because of a poorly prepared scenario…
Choose a background sound effect
You can make your friends believe that you are at the beach, in an airport or in a nightclub, your story will be even more believable! Whether you want to wake up your best friend with an alien voice or wish him happy birthday with a helium-transformed voice, you're sure to find what you're looking for with our voice changer.
It's not always easy to trick your friends with voices that you love, but which are not always easy to imitate and hold for the whole time of the prank! With Allogag, you don't need to be a great impersonator to make great pranks, since you can transform your voice.
You have all the elements you need to become the king of phone gags with:
A large choice of voices, each more different than the next,
The ability to change your voice during your prank call.
Have fun now by testing our voice modifier by calling: