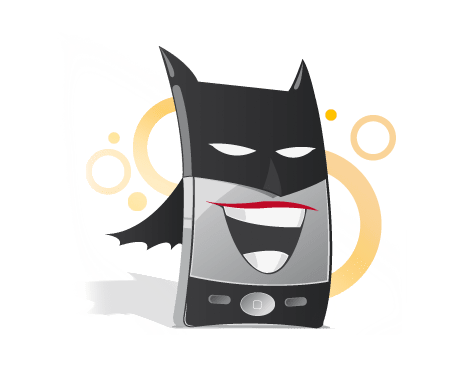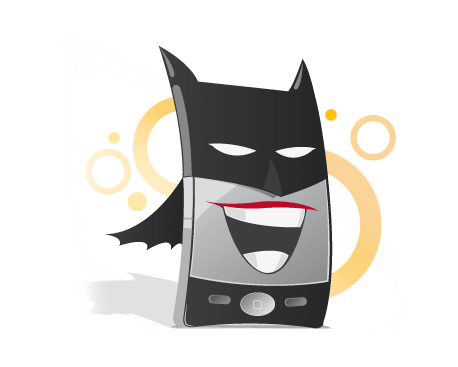 Change your voice and call who you want!


Call without being recognized
The best Voice Changer App for phone calls!
Easy voice changing features

Test the different effects before calling and hear the result on your voice

Live in call transformations
You can change your voice even during the call and as many times as you wish!

You can change the caller ID displayed to the person you call

Apply background noises to your calls : traffic jam, airport, stadium etc.
Voice transformer: disguise your voice
Wanna sound like Darth Vader over the phone to trick your friends? No need to be a professionnal comedian, Allogag will help you modify your voice to a higher or lower pitch! Unlike other voice changers, you can customize your voice with a slider to set the intensity of the effect. Thanks to this system, a lot of different voices can be imitated with the app. You can imitate unrealistic voices (helium, chipmunk, darth vader…) as well as realistic voices such as : a kid voice, a grown-up woman or man voice, an old man/woman voice.
You can also try to imitate your neighbour's or your sister's voice… Just test your voice and hear the result! Fine tune the voice transformation until you find the best possible voice.
Prank ideas :
-Calling sick to place places you don't work with weird symptoms
-Choose an alien voice and tel your mother you've kidnapped her son/daughter
-Make your sister freak out with a deep 'stalker style' voice
-Call your father with a young girl/boy voice and tell him you are an illegitimate child of an old love affaire
A Free version Voice Changer
Every new users on the app get free minutes to try the app! Hence you can call with Voice Changer for free during calls. You can get more free calling time on the "Free" tab thanks to some sponsors!
Free calling cannot be unlimited because we pay for all calls : it is technically impossible to change your voice on your regular phone plan. Thus calls do not go through your phone bill, but rather through our VoIP servers.
Of course you can also purchase calling time in volume at very cheap prices. We are proud to be the cheapest voice changer app in the market, while still maintaining a great call quality.
Privacy : Caller ID settings included
We know you don't always want the person you call to know your real phone number. That's why with our app you can choose what phone number will show up as caller ID. Simply go in the "My number" section to choose a phone number.
Never forget that prank calls should remain funny! Insults, threats and pranks to emergency services can result in prosecution