Move the slider to freely adjust the voice changing intensity. Achieve dozens of different voices : male, female, teenager, chipmunk…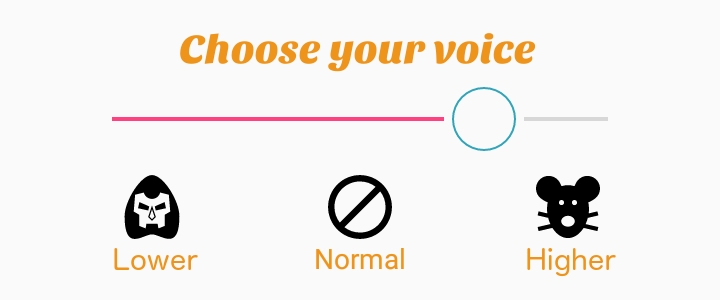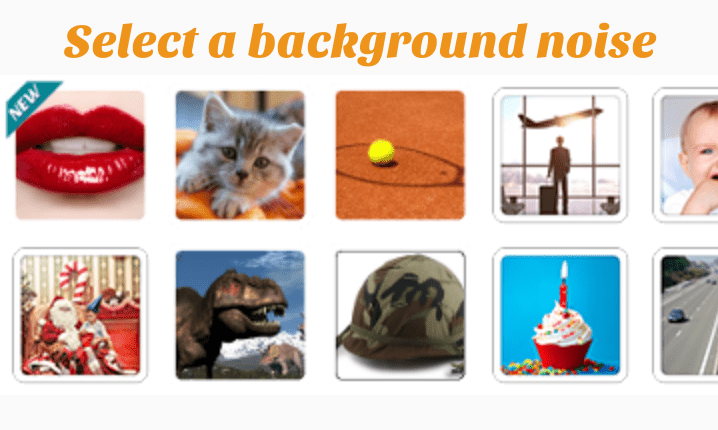 Add a background noise and pretend to be where you are not
20+ backgrounds available.
Record your calls and share them on social media Make your friends laugh with your hilarious pranks!